Hi there.
got a complex problem that seems to have no solution?
business process, technology, or game design -- doesn't matter. realitywerks system design is here to help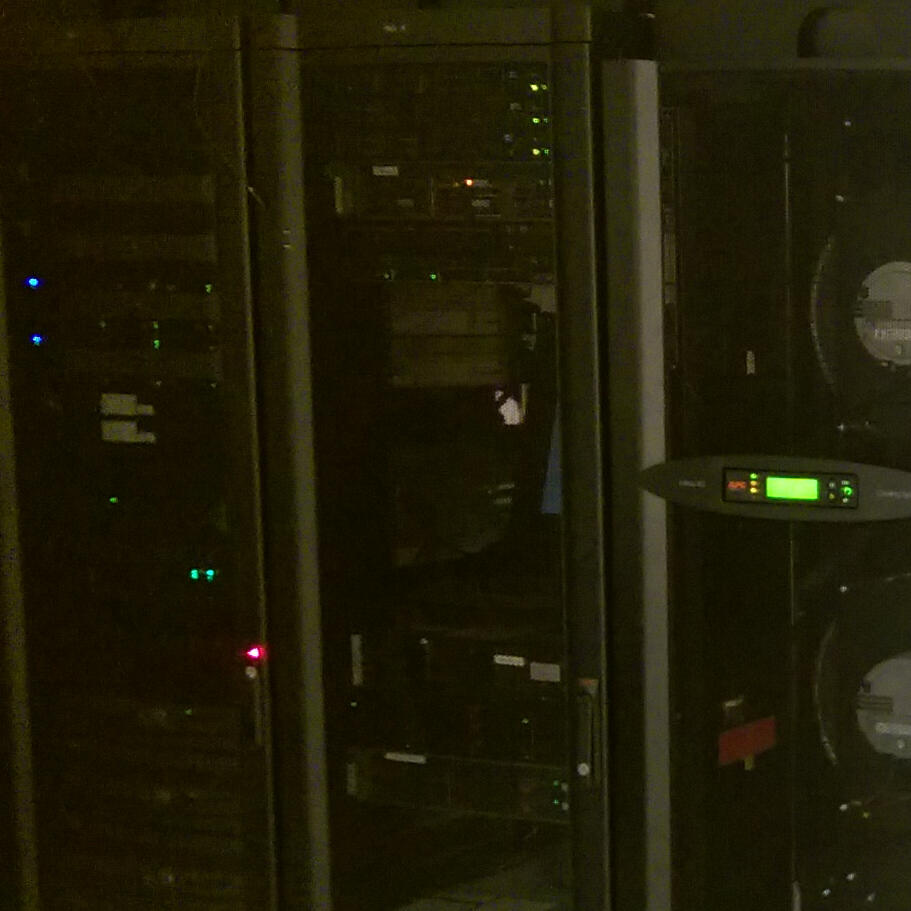 ---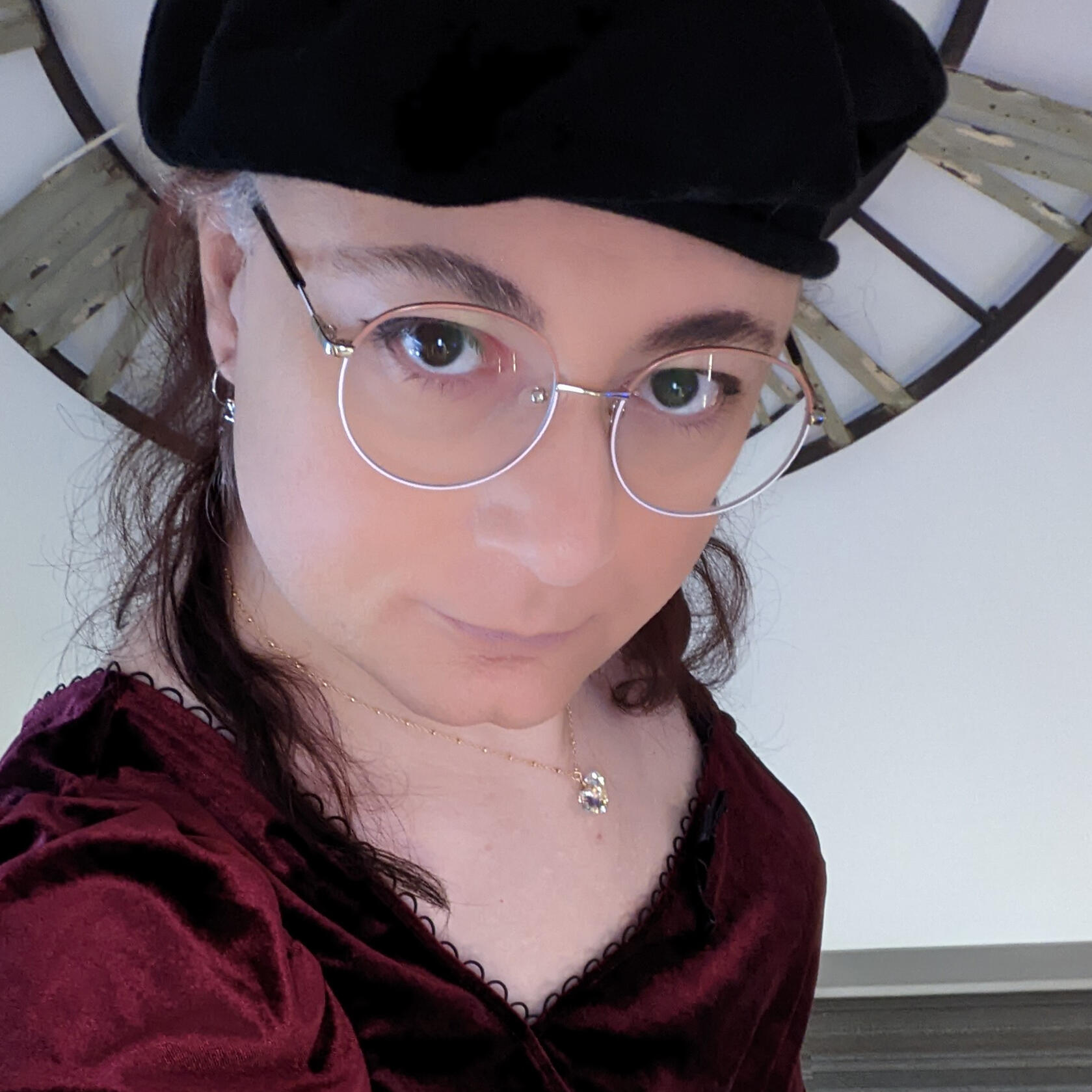 about us.
we're a woman and lgbtq+ owned and run boutique consultancy specializing in process reengineering, particularly (but not exclusively) in technology, organization change management, and esoteric tooling
---
where we shine.
we author new business processes, design serious games, and wield tech and evidence like a lightsaber to cut red tape.
we use mediawiki, system center configuration manager, discord, service fabric, and more. your stack, our stack, doesn't matter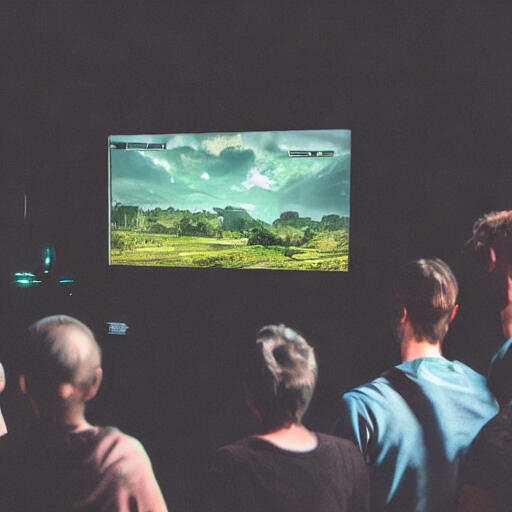 ---
---